The Robinson Experience
Desert Island Holidays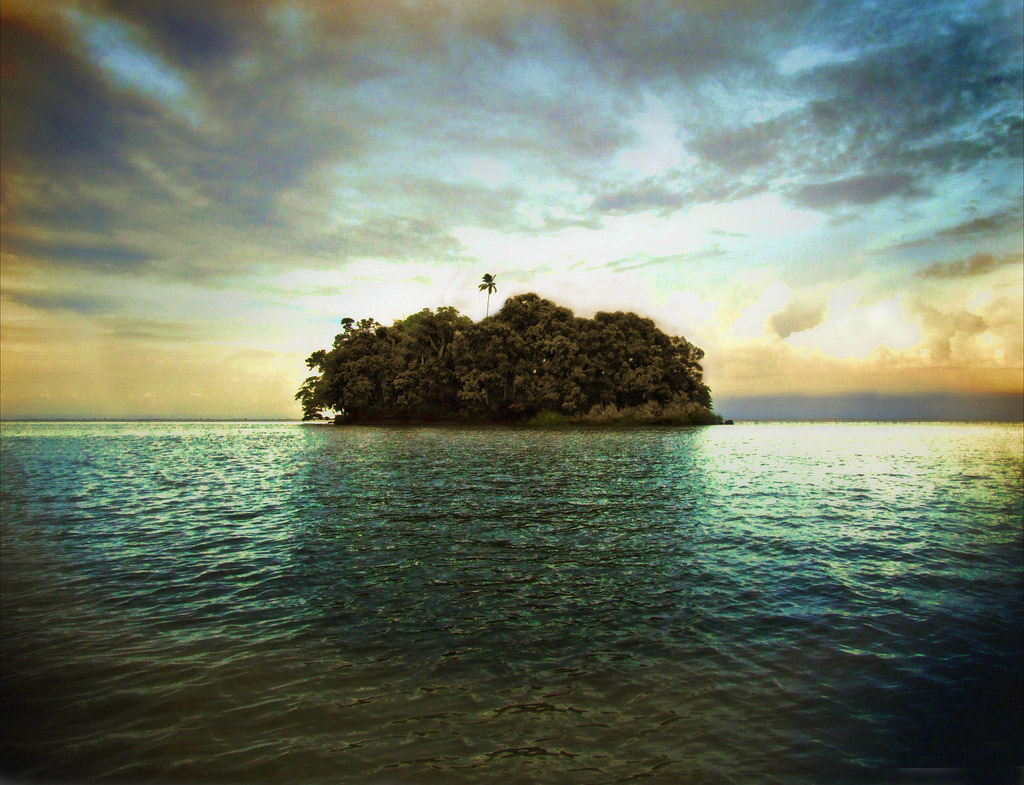 We are a castaway travel company specializing in holidays and experiences in remote desert islands around the planet. Docastaway offers you a unique experience unknown until now; the chance to feel like a castaway, completely alone on a real uninhabited island.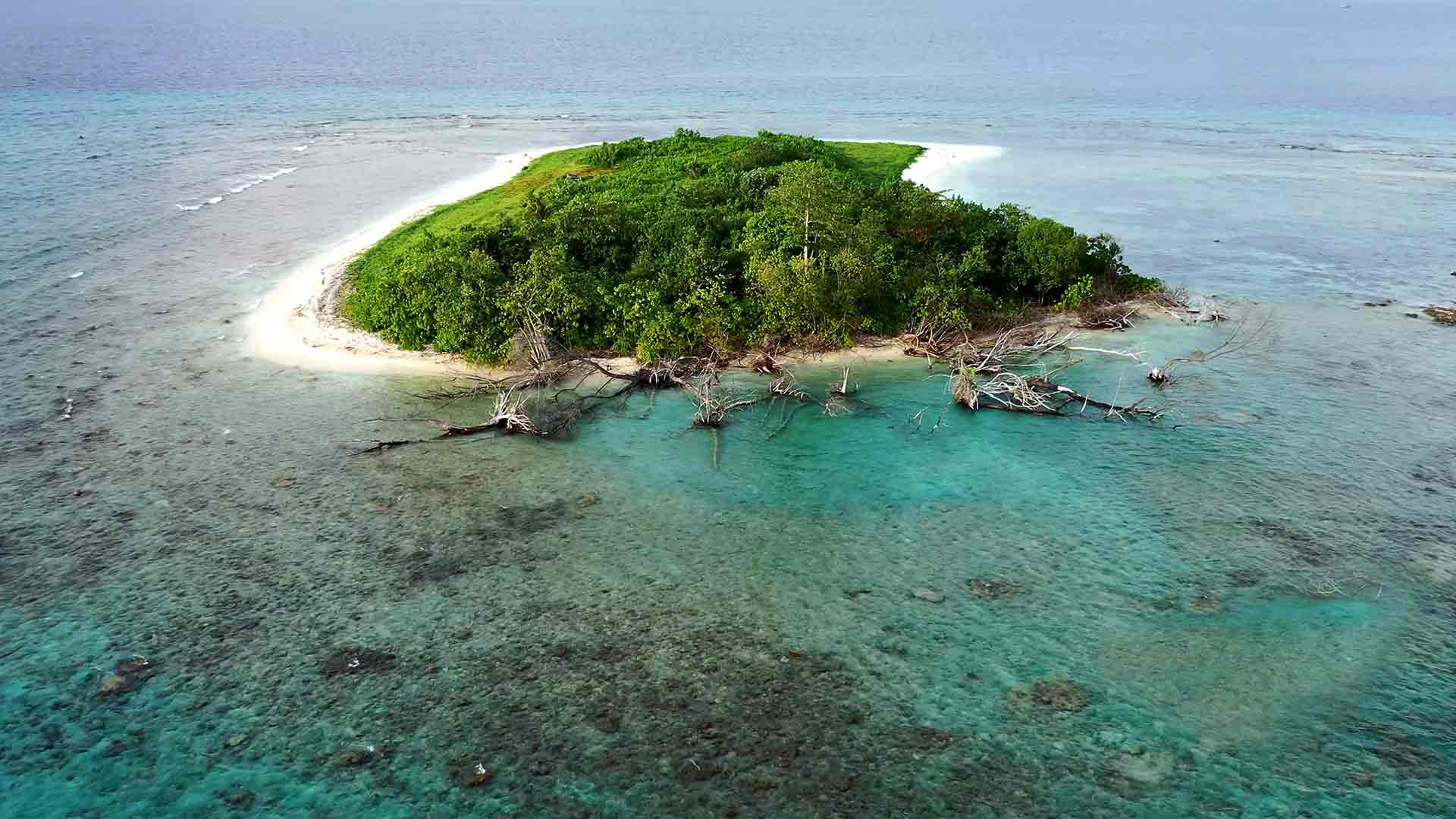 TWO TYPES OF DESERTED ISLANDS
It's not necessary to be an experienced traveler to enjoy these uninhabited islands because apart from the wilder, more adventurous option in our Survival Mode, Docastaway also offers a Comfort Mode where you will be able enjoy deserted islands with a private villa and meals for your absolute comfort.
You can check our remote islands here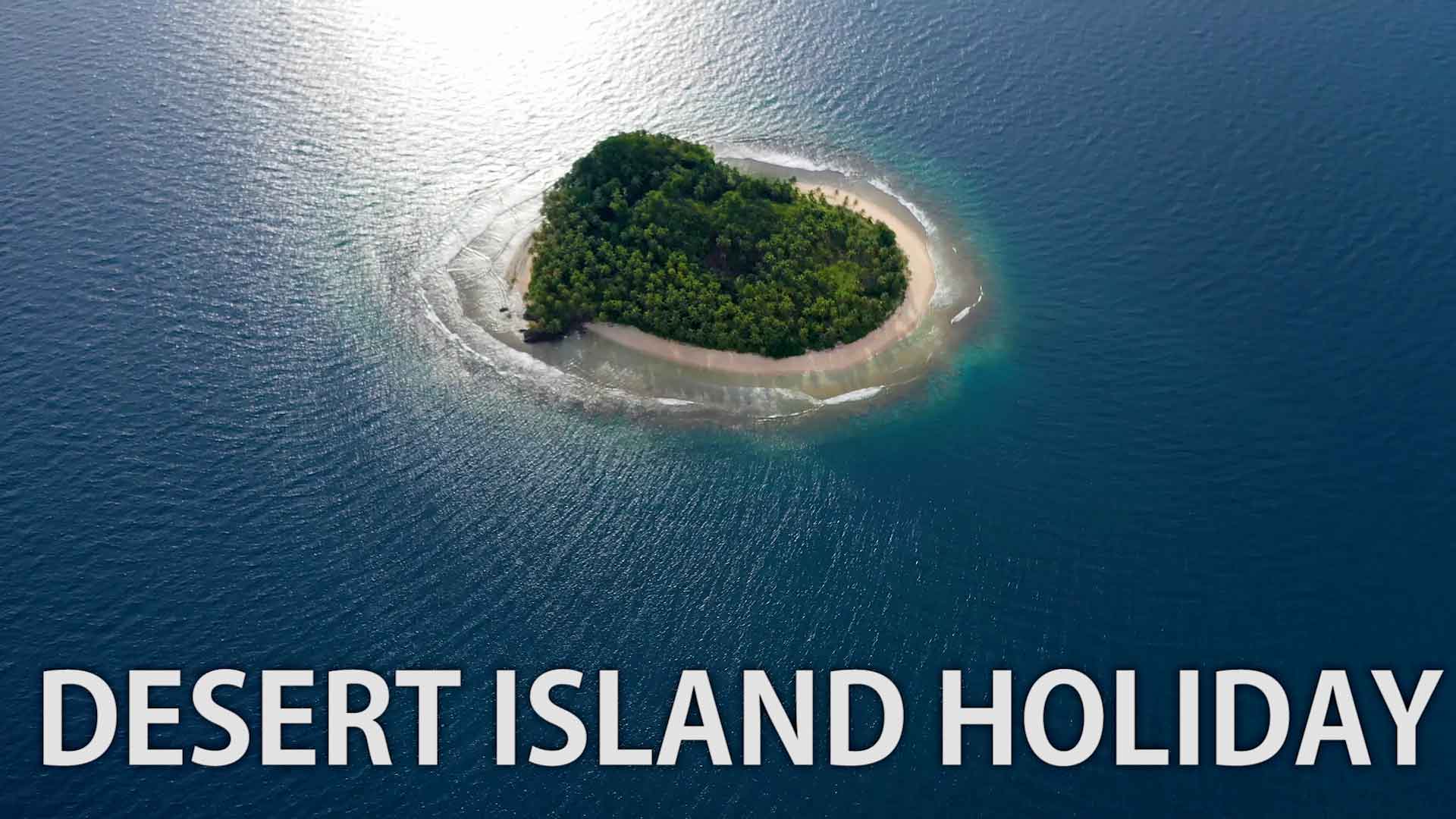 MOST REMOTE DESERT ISLANDS
WORLD'S LAST HIDDEN PARADISES
We have dedicated a decade to exploring the most uninhabited and isolated tropical corners of the planet with the aim of discovering the most remote secluded islands, which remain a secret and still completely untouched by western influence.
We have meticulously selected these deserted islands with the most pristine beaches in few of the most beautiful archipelagos around the world… places where time ceases to exist. These are places where one escapes from reality and loses oneself in nature's perfect creations.
Welcome to the world's last paradises.