SECLUDED BEACH HONEYMOON
REMOTE DESTINATIONS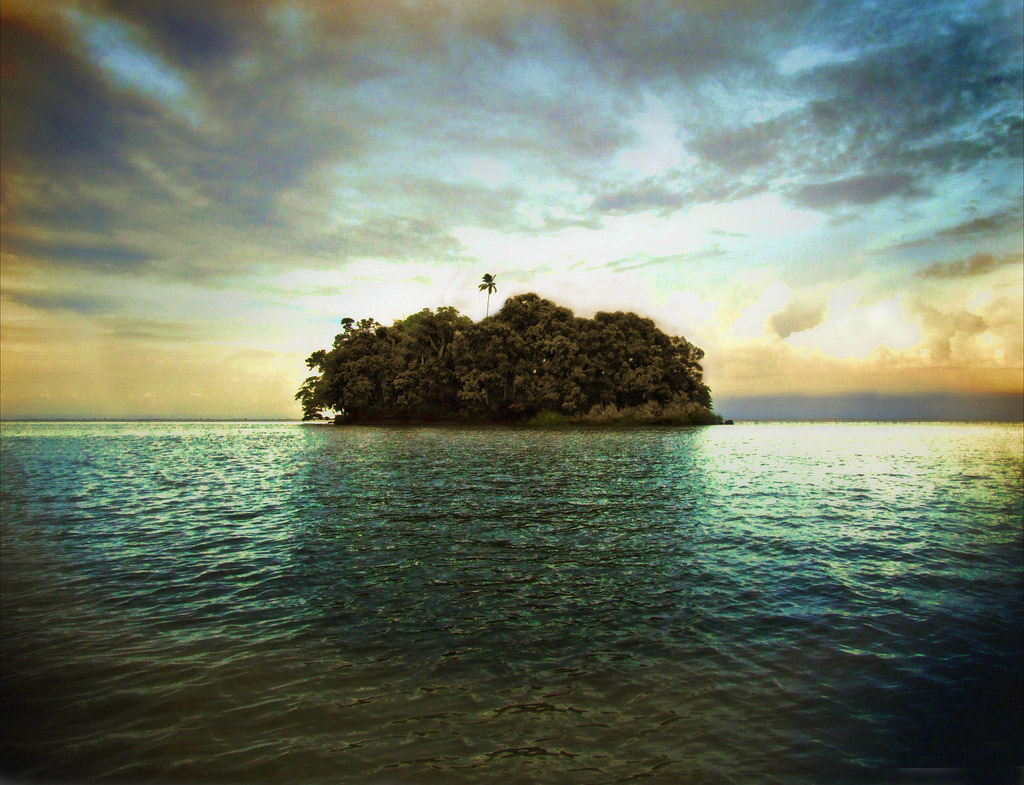 We are company specialized in honeymoons and experiences on remote islands around the planet. Docastaway offers you a unique experience completely unknown until now; the possibility to feel like a Robinson Crusoe, on a secluded beach, and ALONE.
Our remote honeymoons can be enjoyed in two different ways:
We have prepared an Survival Mode for those intrepid couples who are ready for a quasi-survival experience in some of the world's remote islands
And then we have also created a Comfort Mode for those romantic couples who want to take full advantage of the seclusion and isolation but desire a certain level of luxury in their secluded honeymoon. These deserted island lovers want to relax on their much needed escape from everyday life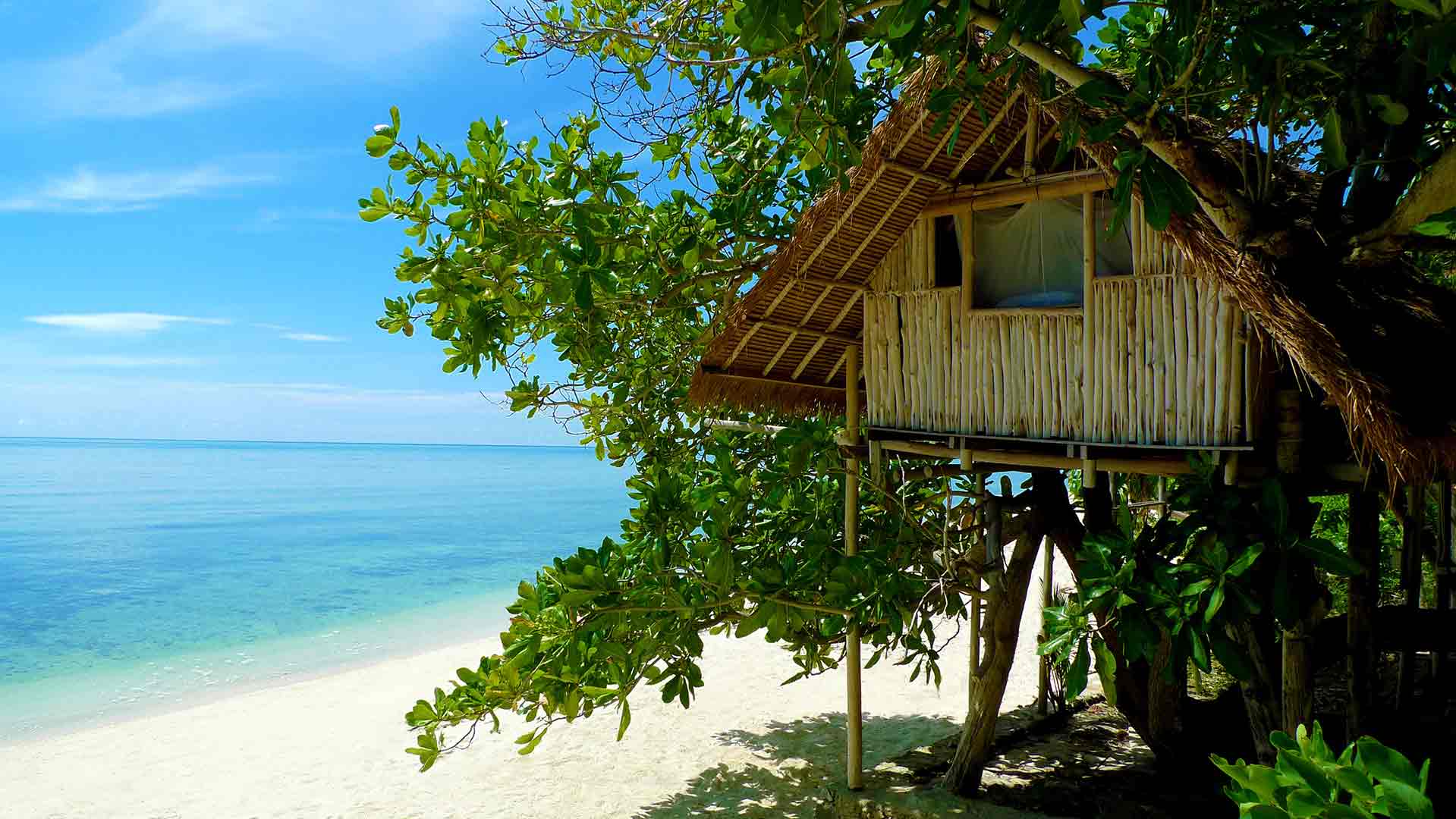 A ROMANTIC SECLUDED EXPERIENCE
Docastaway gives you the unique opportunity to spend your honeymoon on a real desert island. Most of our secluded beaches are located in remote archipelagos in countries like Indonesia, Philippines, Thailand, Myanmar, Vietnam, Polynesia, Australia, Mexico and the Caribbean. Unfortunately we do not have destinations in Europe or America because there are not really private isolated islands over there.
We have dedicated several years to exploring the most uninhabited and isolated tropical corners of the planet with the aim of discovering the most unspoilt islands, those which remain a secret and still untouched by western influence.
We have meticulously selected those deserted islands with the most secluded pristine beaches in the most beautiful archipelagos around the world… those places where time ceases to exist. Places in which to escape from reality and lose yourself in nature's perfect creations. The world's last paradises.
You can check our deserted islands here