Remote Island Weddings
Get Married on a Desert Island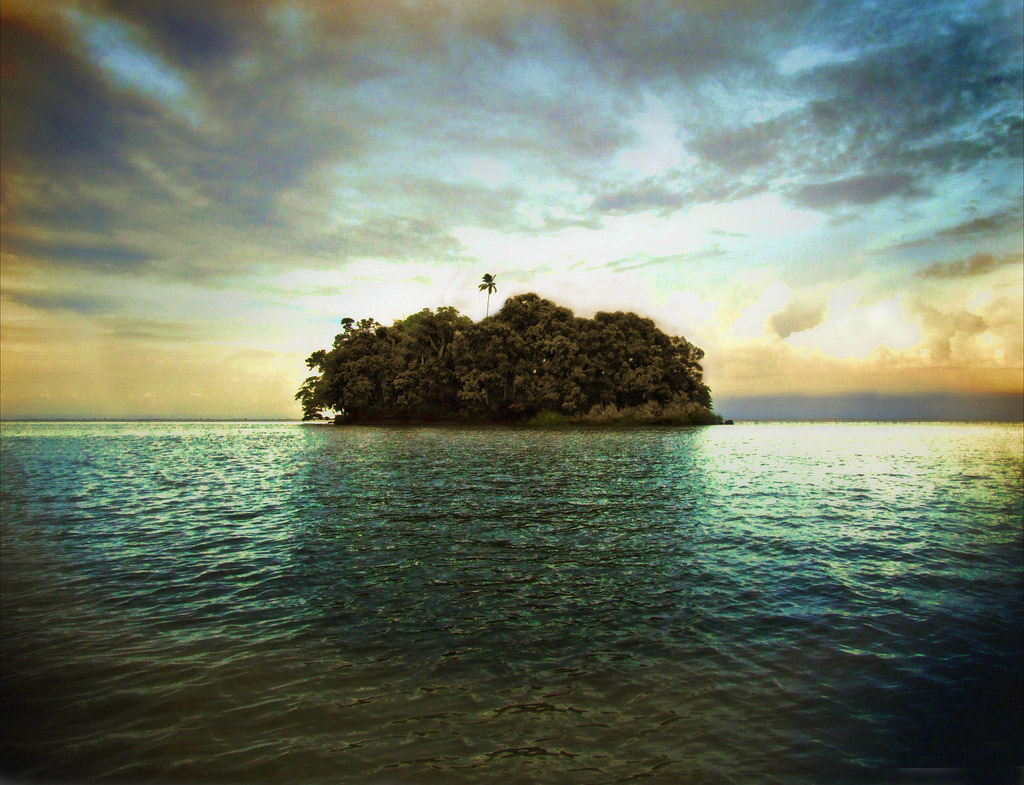 We are company specialized in holidays and weddings on remote islands around the planet. Docastaway offers you a unique experience unknown until now; the chance to feel like a castaway, on a secluded beach, and ALONE.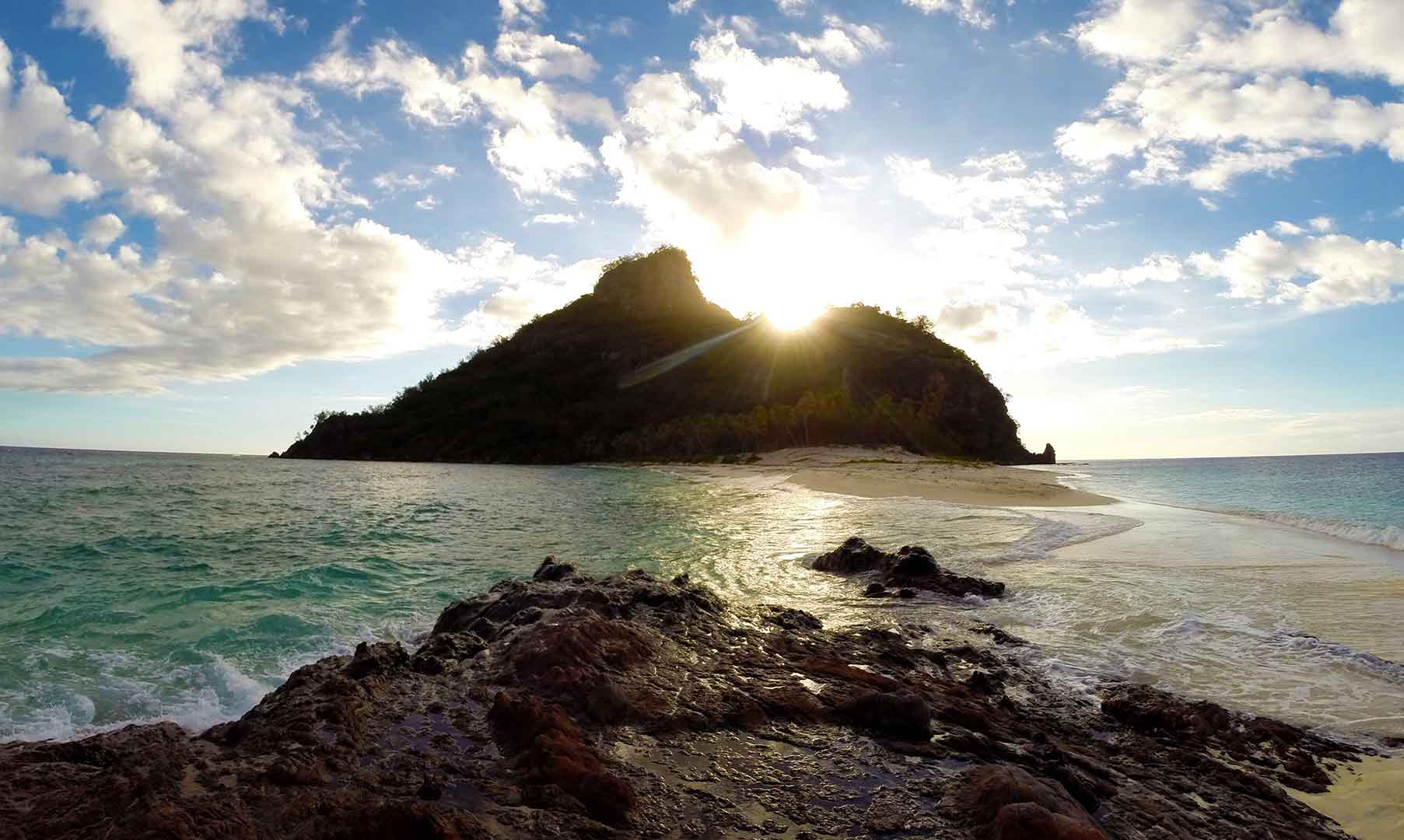 ISLANDS TO GET MARRIED ON
We spend our lives thinking that place where to spend the most beautiful day of our life. We've always wanted this place to be different and special.
Have you ever thought about the possibility of getting married on a secluded beach? Is there anything more magical than
celebrating your wedding on a private beach
 where you would love to escape with your partner for the rest of your life?
Docastaway gives you the possibility to organize your ceremony on a secluded beach wedding. Some of these isolated islands have been arranged by Docastaway and by the owner of these accomodations to host such events.
If you want to know more about the our castaway activities click here.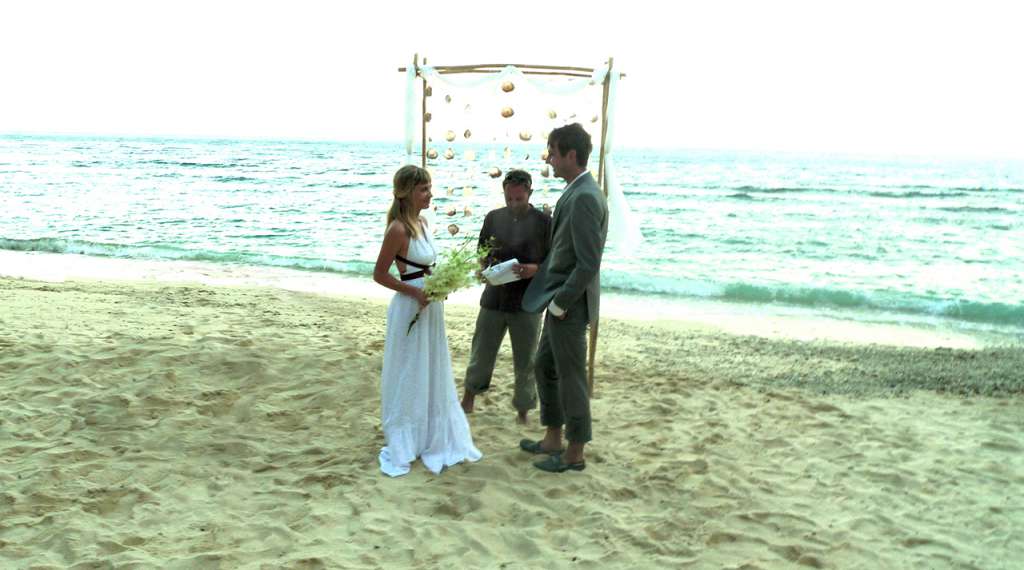 MANY ISLANDS TO CHOOSE FROM
Most of our secluded beaches are located in archipelagos in countries like Indonesia, Philippines, Thailand, Myanmar, Vietnam, Polynesia, Australia, Mexico and the Caribbean. Unfortunately we do not have destinations in Europe or America because there are not remote islands over there.