STRANDED ON A DESERTED ISLAND
MAROONED HOLIDAYS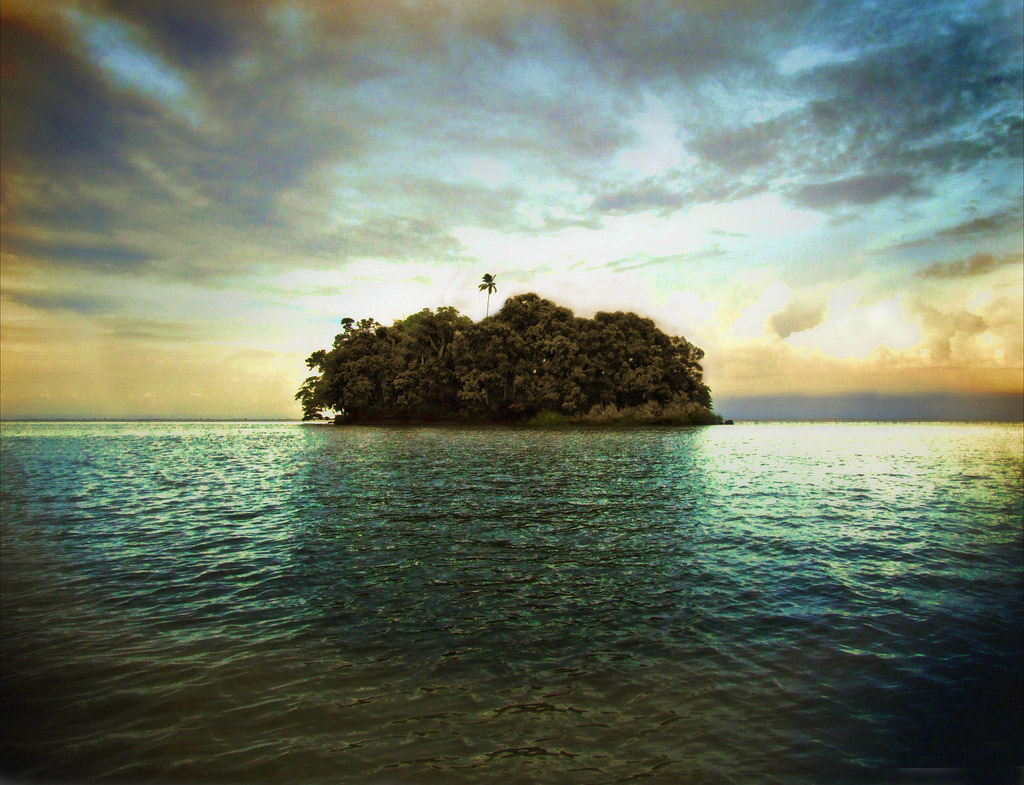 ALONE ON A DESERTED ISLAND
We are travel agency specialized in experiences on remote deserted islands around the planet. Docastaway offers you now a unique experience completely unknown until now; the possibility to be stranded on a desert island like a real Robinson, marooned and completely ALONE.
Our activities can be enjoyed in two different ways:
We have prepared an Survival Mode for those people who are ready for a survival activities in some of the world's remote deserted islands
And then we have also created a Comfort Mode for those romantic couples who want to take full advantage of the seclusion but desire a certain level of luxury in their vacation. These desert island lovers want to relax and escape from everyday life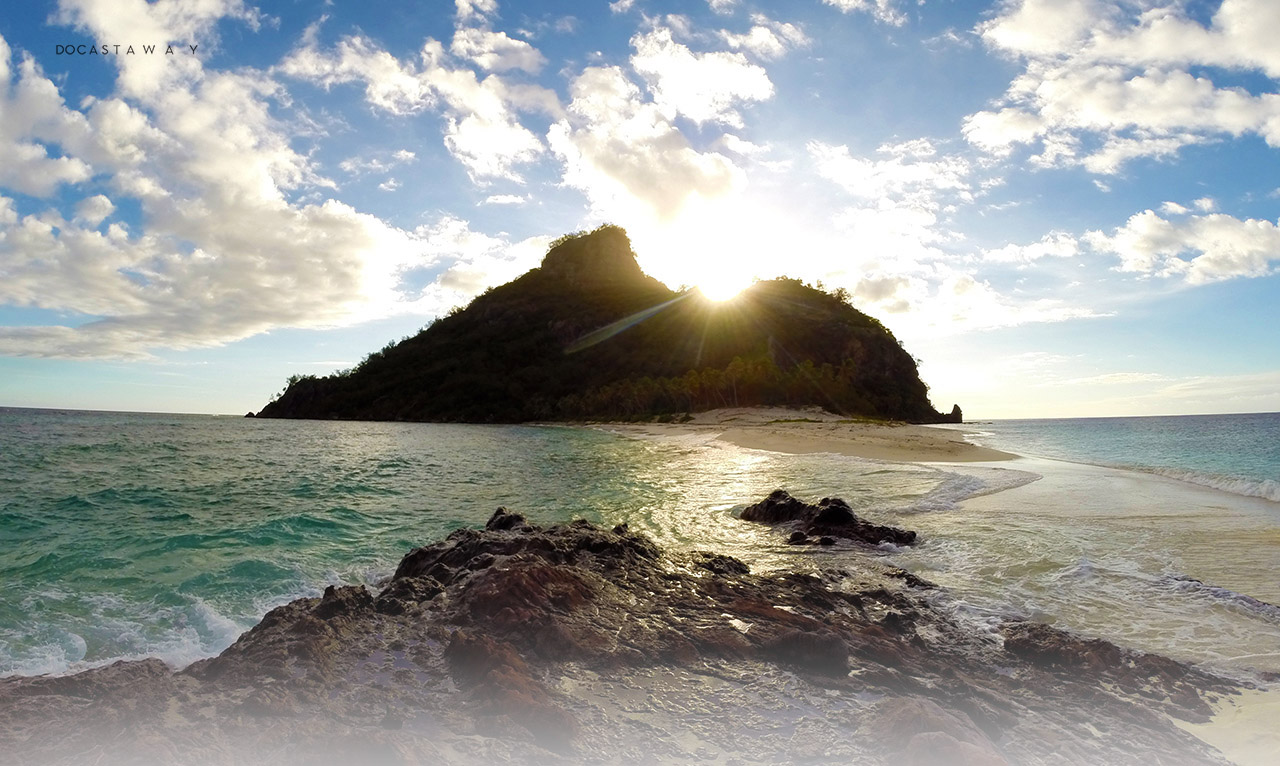 GET TRAPPED ON OUR DESERT ISLANDS
MAROONED AND STRANDED ACTIVITY
In most of our Adventure Mode destinations, we offer the chance to enjoy the adventure "stranded on a desert island" , so you will be able to be alone on a deserted island and without the help of guides.
To do this, Docastaway prepares the equipment needed to survive during your stay and also provides a canoe so that the castaways can get fish and move around with maximum freedom.
These intrepid adventurers will be transported to the deserted island and later picked up when they are ready, being in constant communication with guides in the nearest town.
For those castaways who don't want to feel so 'stranded' and 'isolated' Docastaway offers the possibility to have a guide ready at their disposal on the nearest island, so they will be able to receive a visit in a few minutes should it be necessary in case of emergency.
The list of islands that offers the possibility of being able to live this experience alone can be seen on our portfolio here.
We have dedicated years to exploring the most uninhabited and isolated tropical archipelagos of the planet with the aim of discovering the most secluded islands, those which remain a secret and still untouched by western influence, places to be stranded alone.
We have meticulously selected those deserted islands with the most secluded pristine beaches in the most beautiful archipelagos around the world… those places where time ceases to exist. Places in which to escape from reality and lose yourself in nature's perfect creations.
You can check our deserted islands here