ABOUT
WORLD'S UNDISCOVERED ISLANDS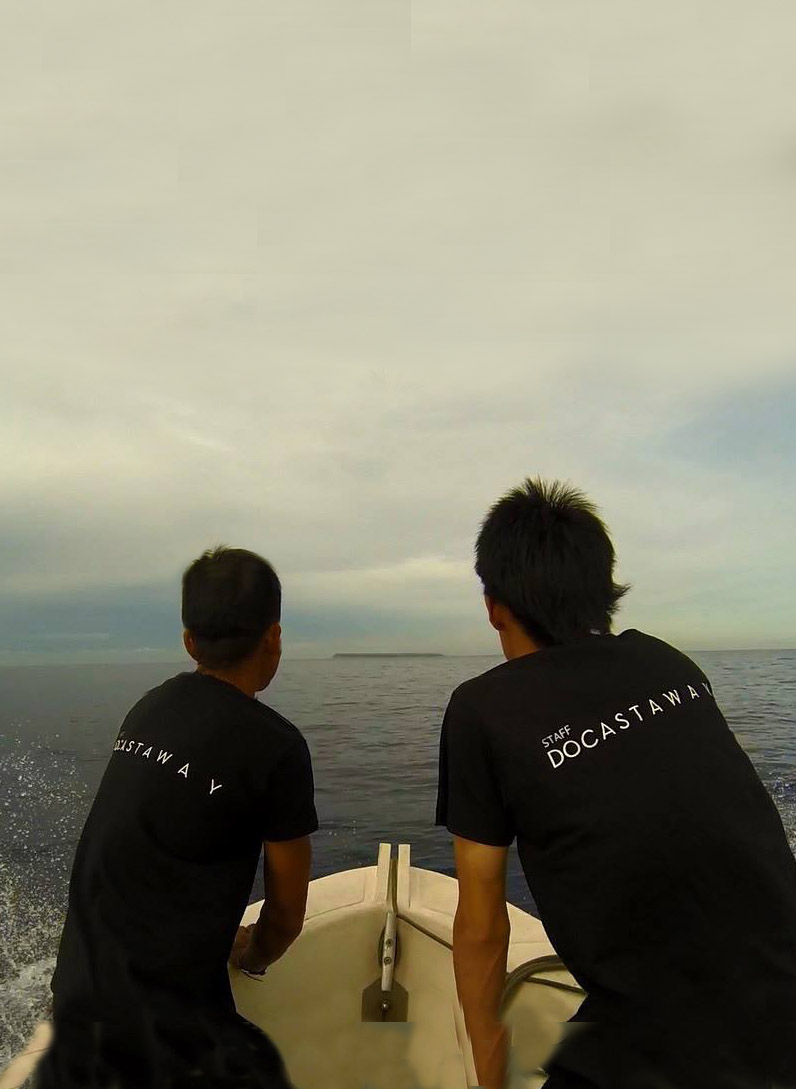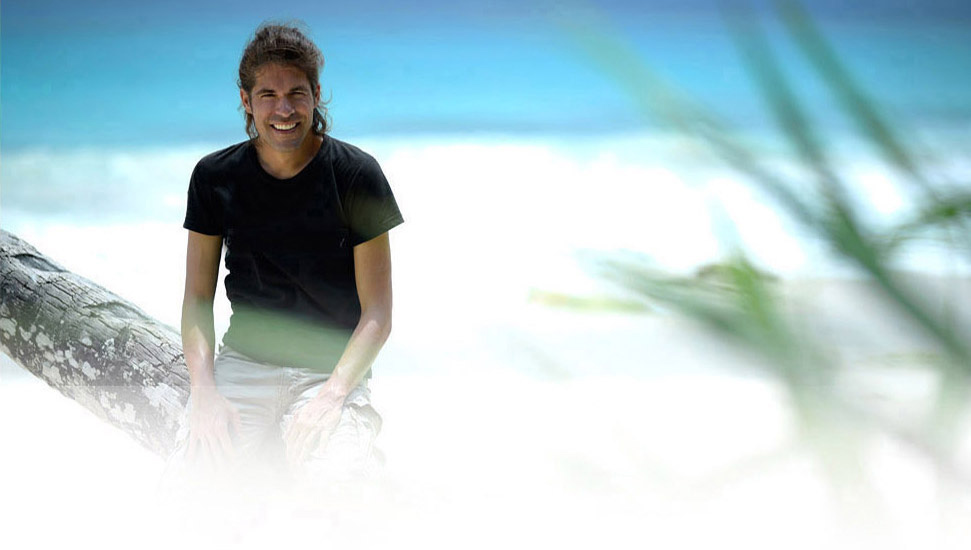 Alvaro Cerezo is an explorer and entrepreneur who has devoted his life in discovering desert islands and real-life Robinsons.
Ever since he was a child Alvaro had been fascinated by castaway stories. Even at 8 years old he used to slip away completely alone, to explore the isolated shoreline in his home town with nothing more than a self-made floating device.
In 2010 he founded Docastaway, which became the first company in the world to specialize in holidays to undiscovered islands around the planet. His purpose was to help people escape from civilization and be alone on their own deserted island. Since then, hundreds of adventurers have enjoyed castaway experiences on undiscovered islands across four continents. 
On his journeys to explore the remote corners of the globe Alvaro has also encountered incredible hermits and real-life Tarzans, sharing their stories through his documentaries.
His work and discoveries has attracted extensive media interest including coverage in The Guardian, The New York Times, BBC, Discovery Channel, Fox or CBS.
If you want to contact him personally you can add him on Facebook or write to him at his personal email address alvaro@docastaway.com

Docastaway has a portfolio of around 15 desert islands in different areas of the world. Each island has its own local team that works independently from each other. The one coordinating all the islands is our Japanese operation manager, Tamiki Kato. He deals via email with the clients before the experience. If you want to contact him personally you also can add him on Facebook or write to him at the email address info@docastaway.com

Docastaway Experiences Limited is a company based in Hong Kong with more than 10 years of experience preparing castaways experience on undiscovered islands in the world.
Our major challenge is to explore the remote areas of the world to find the right island for being stranded. Once we discover the candidate islands we need prepare all the logistic in order to make the experience possible for our future castaways. But this is not an easy task as only 1 out of 20 island we discover is suitable for Docastaway, in terms of safety and isolation. If you wish to know more on how we find new desert islands you can read this article from The New York Times from 2015 where two journalists followed our story interviewing us for five days in order to learn how we made Docastaway possible.