PRIVATE ISLAND VACATIONS
THE CASTAWAY GETAWAY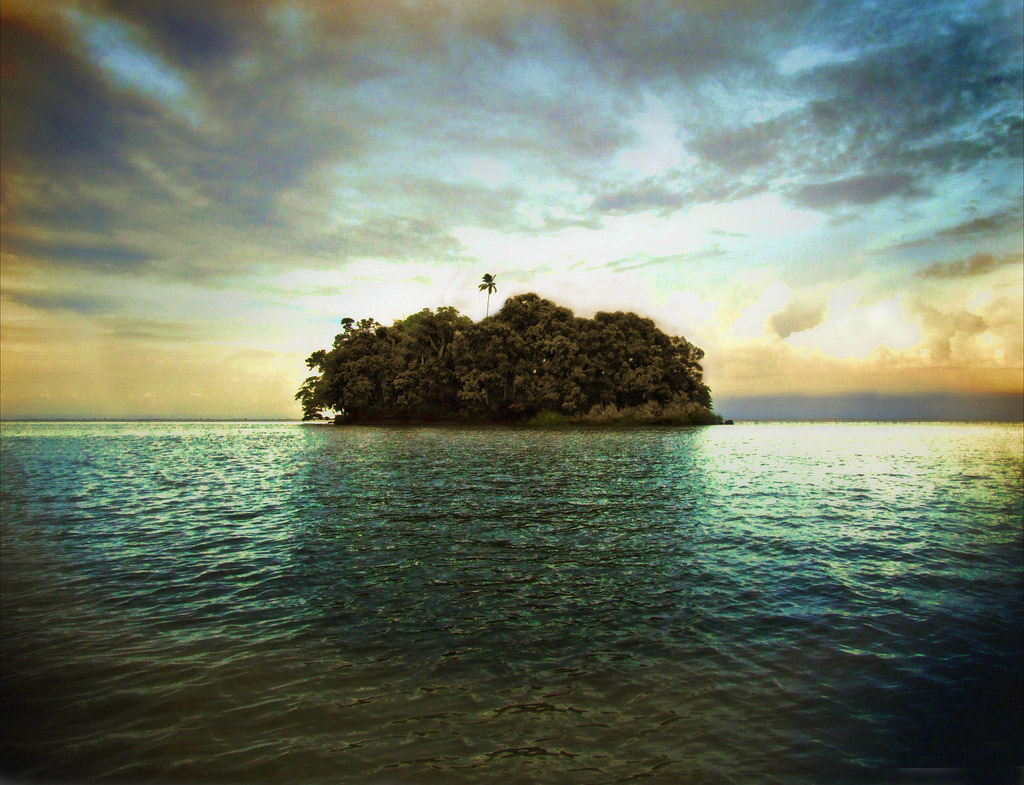 We are the first company in the world to specialize in vacations on remote deserted islands around the planet. Docastaway offers you a unique experience unknown until now; the chance to feel like a real castaway, alone, on your own private island, for a very cheap price.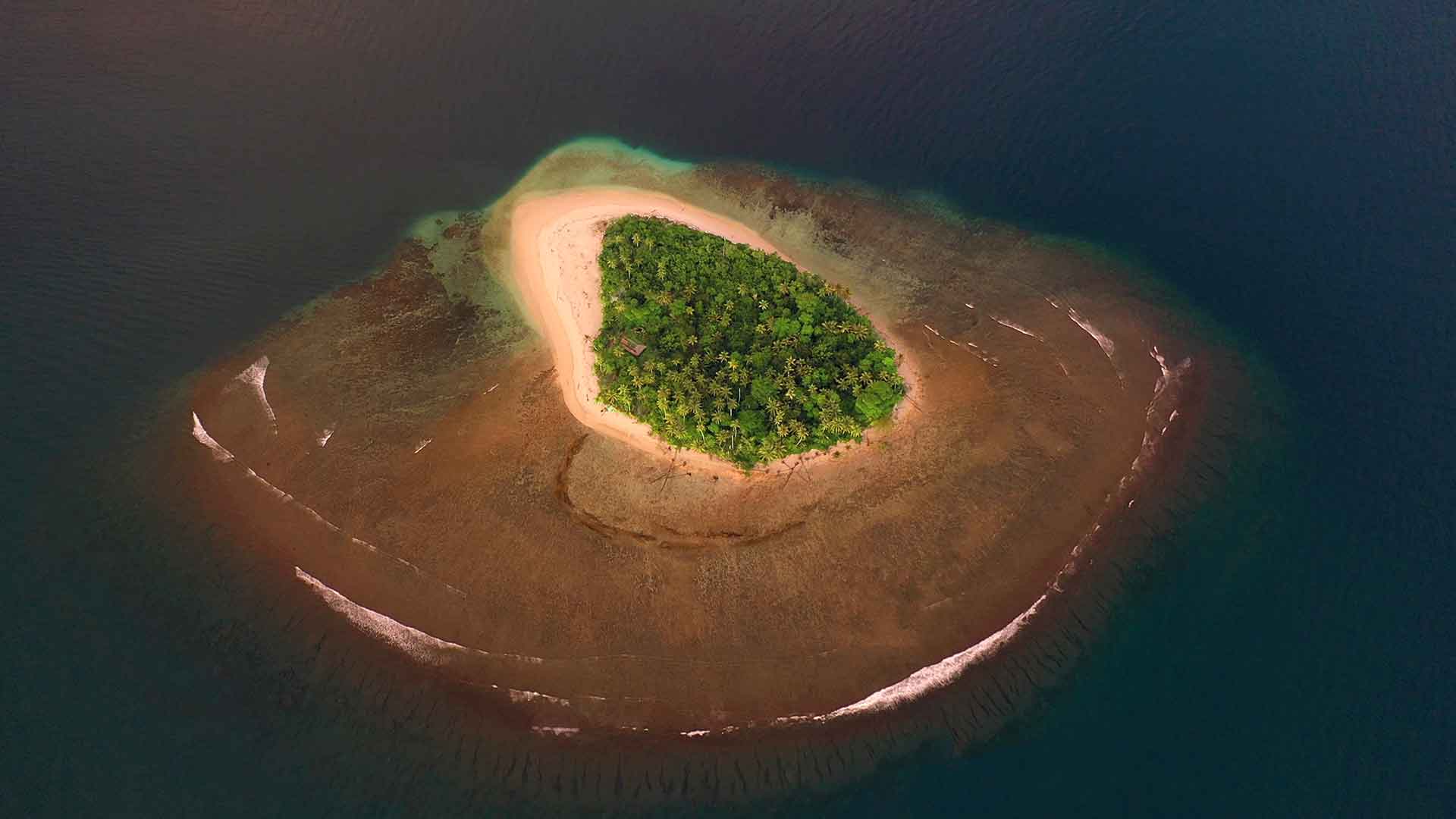 ALONE ON YOUR OWN DESERTED ISLAND HOUSE
Our getaways are suitable for people who wish to have an experience similar to that of a castaway, but desire a certain levels of luxury in order to enjoy their private island vacation. The client will stay in comfortable and luxury bedrooms whether in houses, isolated retreats, eco-resorts, villas or luxury mini-hotels.
We have made a meticulous selection of accommodation located in deserted islands around the world and have chosen the perfect places for their ideal beauty and isolated surroundings. The accommodation has been carefully chosen to guarantee intimacy and the sensation of isolation on a deserted island.
In some of our best private islands, the clients will enjoy an exclusive "all inclusive" treatment in which they will experience an assortment of delicious tasting and top quality gastronomic products, including exquisite local fish and seafood.
The castaways will be transported to the private islands by speedboat or light aircraft to their island getaway.