Secluded Holidays
Quiet Beach Retreats & Hidden Island Villas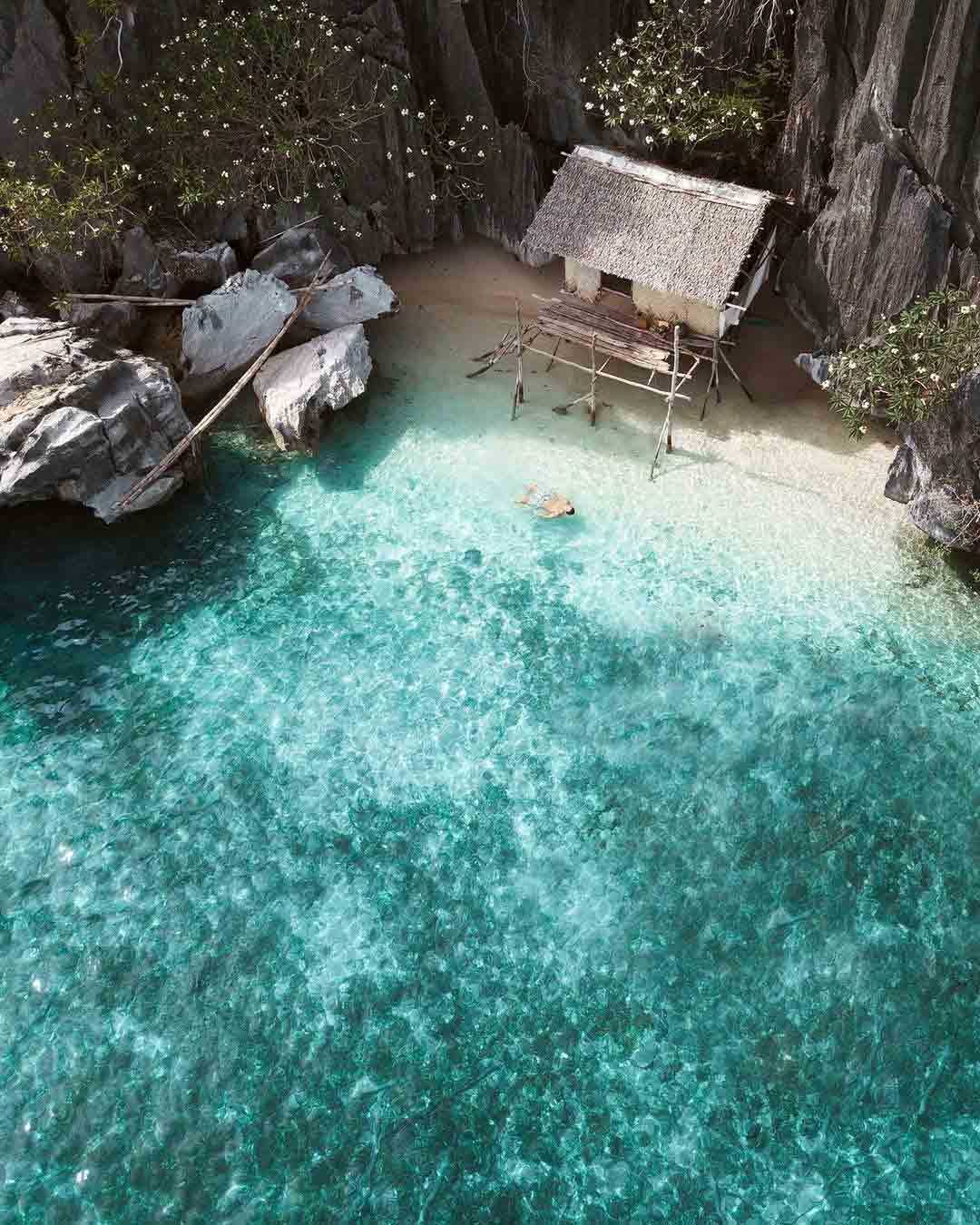 Docastaway offers the opportunity of a holiday on a secluded beach in the most remote uninhabited islands on the planet. It's not necessary to be an experienced traveler to enjoy these quiet beaches because apart from the wilder options, Docastaway has selected private villas, secluded retreats, eco-resorts and luxury mini-hotels for your absolute comfort.
Due to the perfect seclusion of these islands you will feel like a castaway, and yet still enjoy the comforts of a private beach holiday.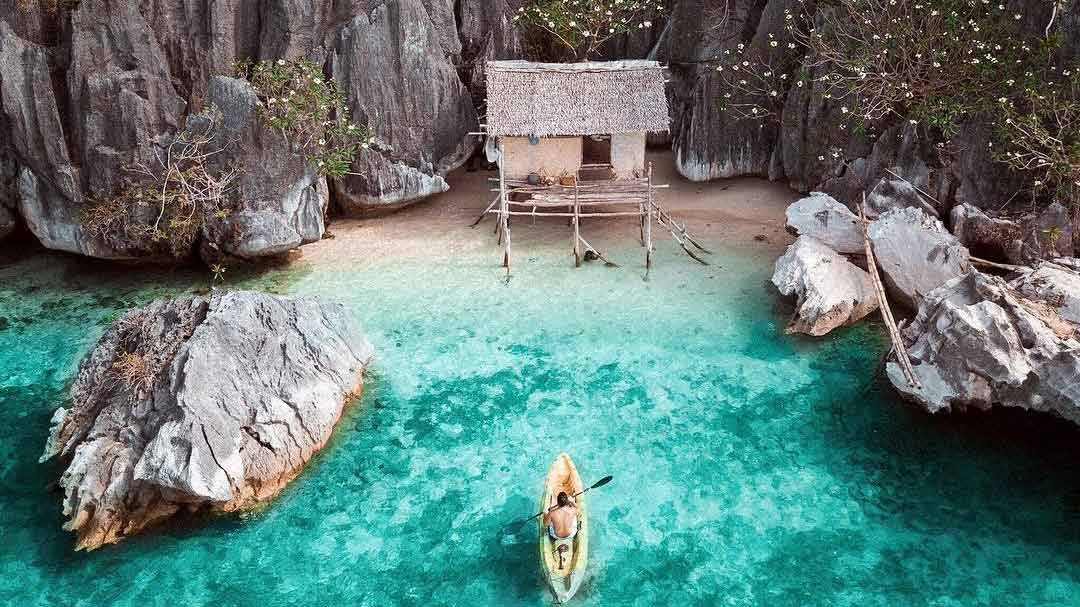 HIDDEN BEACH HOLIDAYS FOR COUPLES
Docastaway holidays are the antithesis of mass tourism. Our main target is to guarantee the exclusivity of these secluded islands, avoiding – wherever possible – clients staying in the same remote beach or even in the same island at any given time. Therefore, clients interested in the experience must book as early as possible to be able to enjoy their secluded holiday exclusively.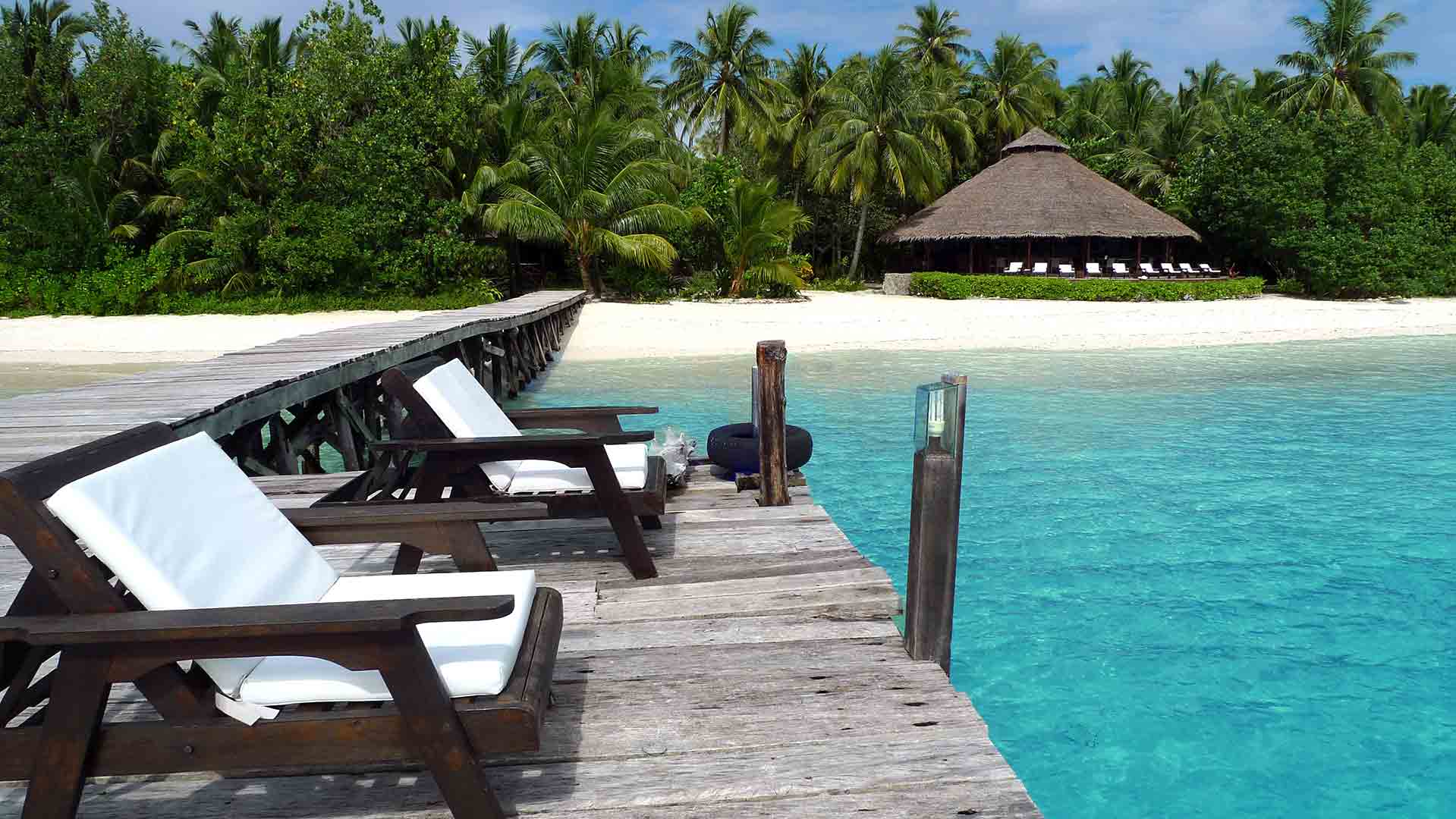 The Docastaway experience is affordable for all budgets. Our secluded holidays for couples range from the most basic retreats to luxurious villas, all of them in desert islands all over the world.
Most of our hidden beaches are located in remote islands in countries abroad like Indonesia, Philippines, Thailand, Myanmar, Vietnam, Polynesia, Australia, Mexico and the Caribbean. We do not have destinations in Europe or America because unfortunately there are not really secluded islands in those continents.