THE MOST ISOLATED ISLAND
REMOTE HOLIDAYS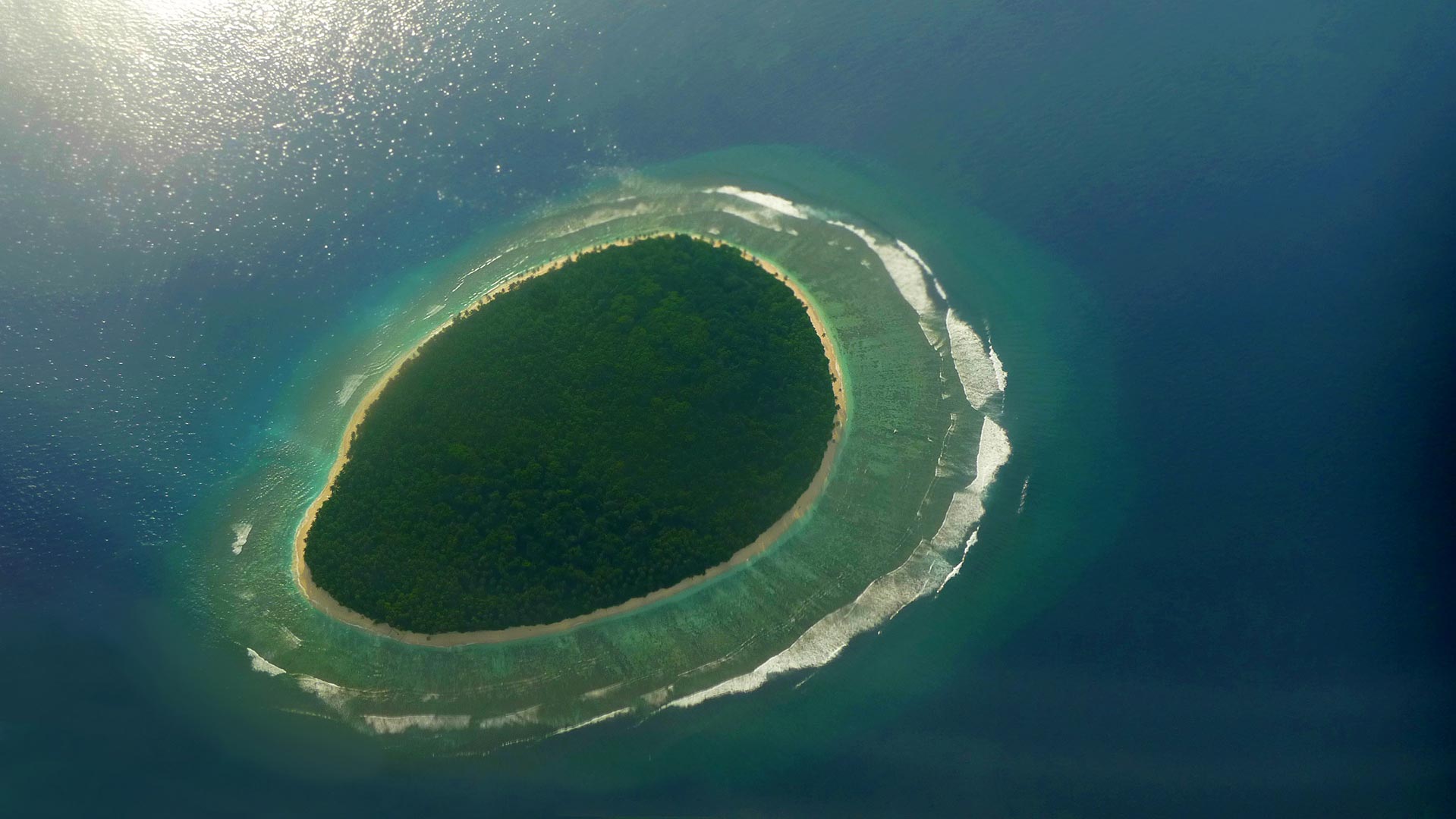 WHAT IS THE MOST ISOLATED ISLAND IN THE WORLD?
We are a travel company specialized in vacations on the most isolated islands in the world. Docastaway offers you a unique experience unknown until now; the chance to feel like a real castaway, ALONE, on the most secluded islands of the planet.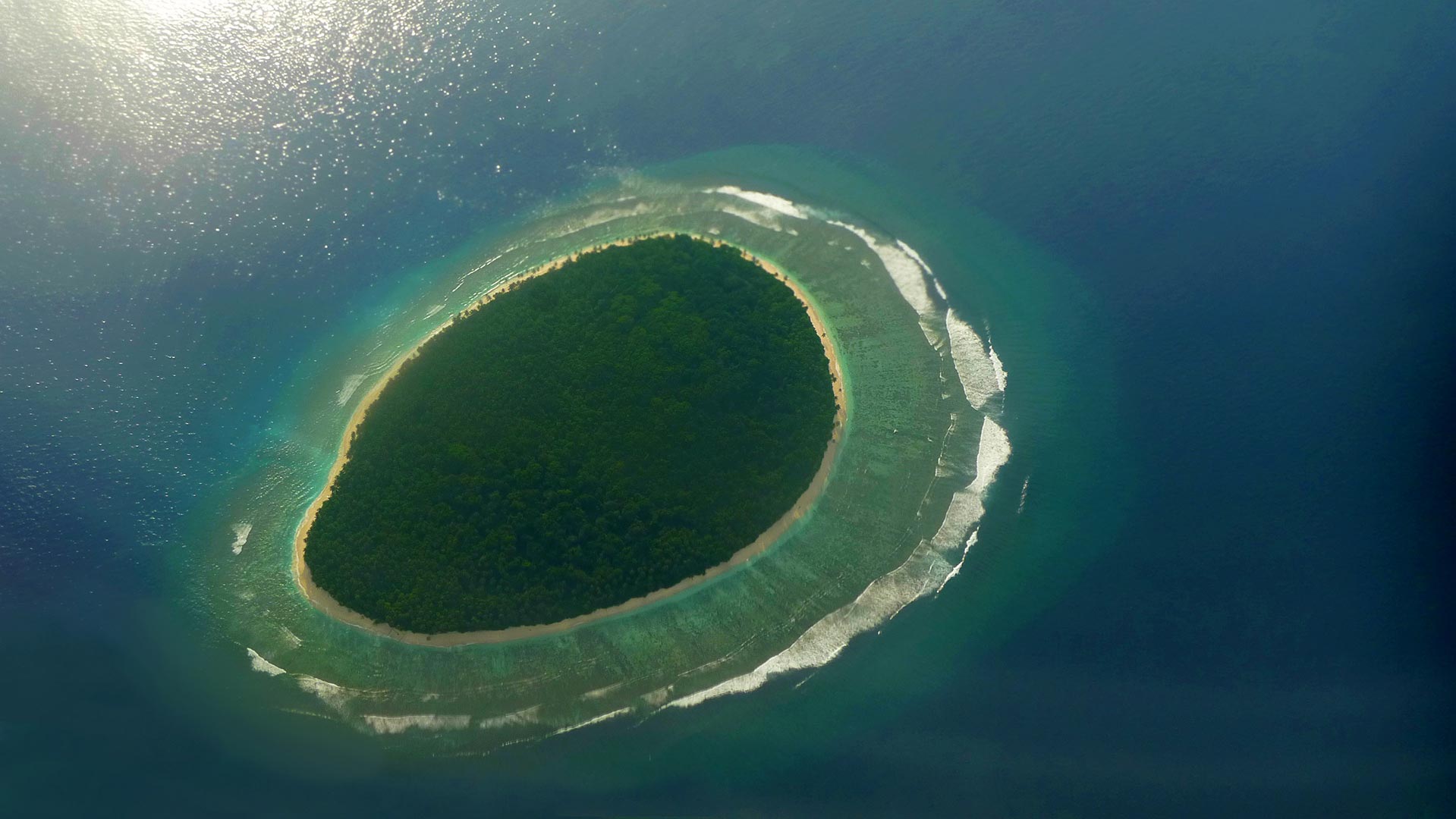 We have created five levels to measure the degree of isolation which our deserted islands or secluded beaches could have:
Medium | High | Extreme
To calculate these levels we have taken into account four factors:
Distance from towns, population of the area, quantity of fisherman boats sailing in the area and quantity of tourist that frequent it.
The isolation level for Docastaway is a summary of these three factors. However, this information is only a guideline as there may be large variations, which will depend on the season, or any new infrastructure that may have been created so that these islands don't remain so isolated.
Docastaway always tries to offer the most isolated islands on earth. Whatever the case, Docastaway tries to keep this information updated at all times and if a destination is no longer suitable for you to escape from the madding crowd, new alternatives will be offered. Docastaway also offers an isolated house on island.
Most of our isolation islands are located in remote areas in countries like Indonesia, Philippines, Thailand, Myanmar, Vietnam, Polynesia, Australia, Mexico and the Caribbean. Unfortunately we do not have destinations in Europe or America because there are not secluded archipelagos over there.
You can check our desert islands here