Philippines
The Private Lake
Comfort mode
Open cabana with basic beds and toilet facilities.
Castaways will prepare their own food on a barbeque
Our team will be blocking the only entrance to the sea
You and your partner/friends will be the only people on the entire seawater lake
High Level of Isolation
Open, spacious cabana with beds and basic toilet facilities. Clients will have a kayak or canoe available to enjoy free movement in the area. Personal hygiene (washing) will be by using buckets of water as showers and electricity aren't available.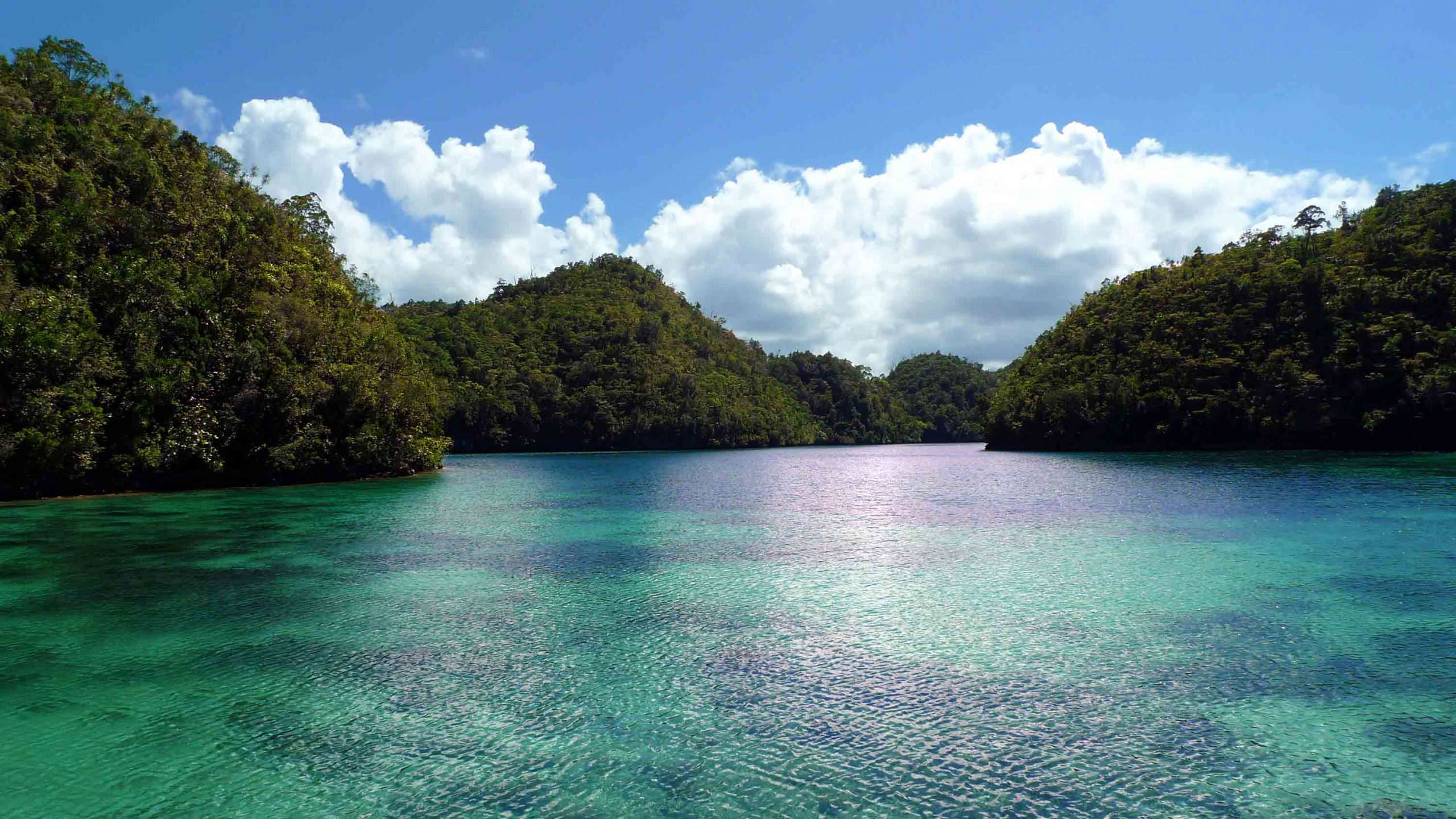 Clients will prepare their own food on the cabana's barbeque, or alternatively the guide can do so and deliver it daily from where he is stationed at the entrance to the 'lake'. The type of food will be very basic, with rice, vegetables and a variety of freshly caught, grilled fish.
On this seawater lake you and your partner, or friends, will be the only people there and the guide or guard will stay by the only existing entrance to the 'lake' open to the sea. This secluded lake is located in a remote island, quite a distance from any cities. There are very tiny fishing villages in the area but these are not visible from the isolated lake.
The feeling of isolation at the Private Lake is generally HIGH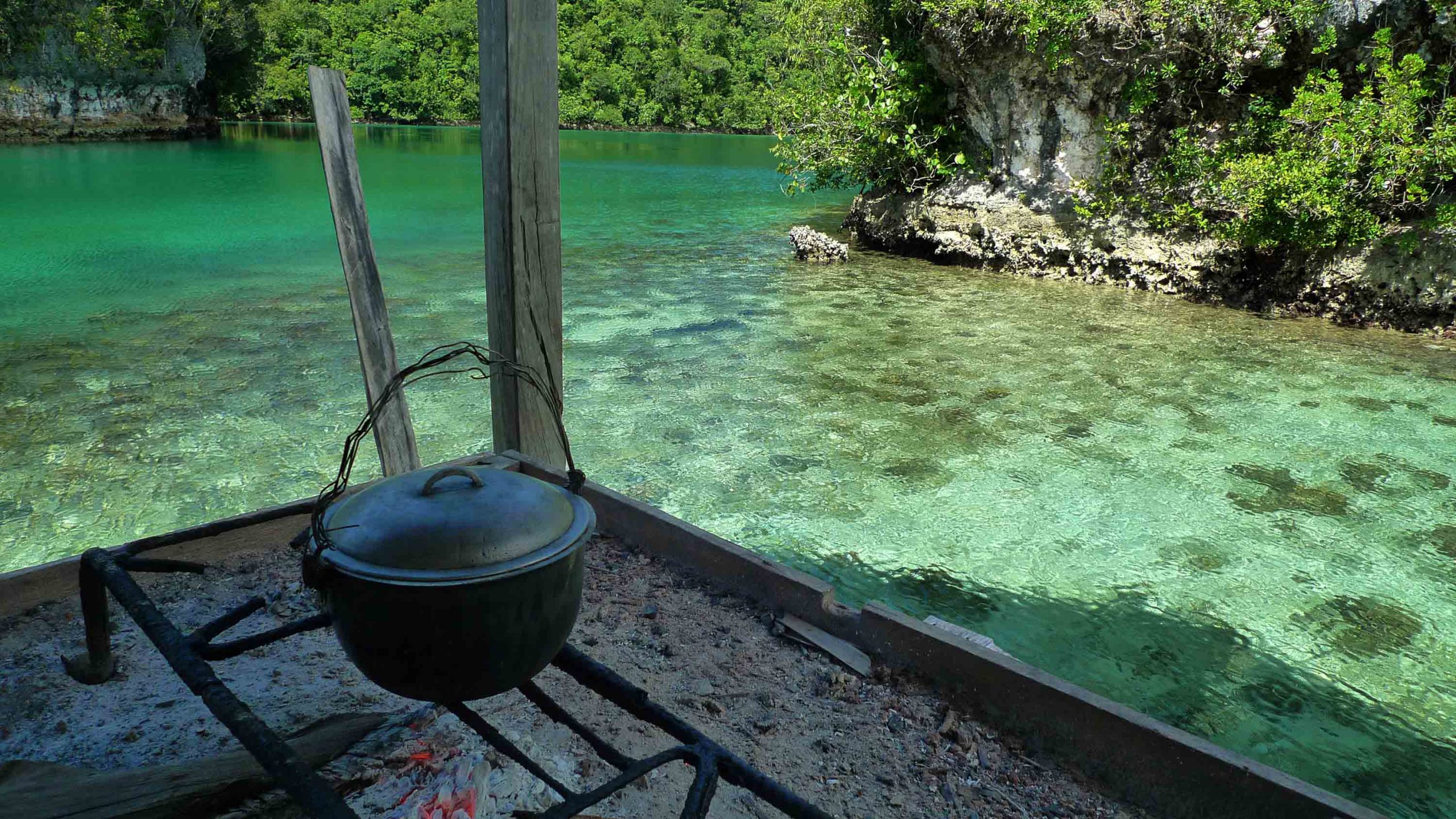 Contact with outside world
The staff will be standing by just 10 minutes away at the entrance of the secluded lake and available 24/7. The castaways will be in contact with them with walkie talkies or just by paddling for 15 minutes with their kayaks until the entrance.
On this private island there are not really dangerous animals.  In the sea there are some harmless blacktip sharks who are scared of humans. Only stepping on a stingrays with bearfoot could be a problem if you are alergic to its venom. Therefore we recommend to walk on the water with shoes. However we have never heard of anyone having a problem with stingrays so far. Only swimming could be a threat as the currents could be strong if you go far away from the secluded lake.
Sensation of intimacy at your own private lake
First class coral reef sites out of the seawater lake
Charm of the cabaña
Exploring every corner of the lake with your own kayak
This private lake is located in remote part of Philippines. First the client would need to fly to Manila (flight booked by them but we will assist during the process). Once in Manila they will need to take a domestic flight to a remote region (that internal flight will be booked by us). Arrival at the local airport, our team will welcome the client and bring him by private car, then to the harbour where a boat will be ready to sail to the island. The client will need to overnight in the capital on the first day but also on the last day.
The Private Lake is available all year round.
Previous Clients on this island
Since 2012 just a few clients have choosen this remote lake. Despite our clients are normally keen of keeping their own privacy. Some of them were happy to share their photos or videos with us.   You can find more previous castaways on our Blog and also on our Facebook page. 
.
*Our price is valid for 2 people travelling to the island and staying at least 9 nights. If someone go alone(SOLO) he/she would need to assume most of the cost of the second person. For SOLO castaway we recommend other islands we have available which are more economic.
The price per person and per night on this island is 210 Euros.
For a experience of 5 nights the cost would be around 1900 Euros per person.
(we do not recommend to stay for less than 5 days at any island as they time required to reach is high)
Dates will have to be flexible as the public transport to this island is frequently cancelled
Castaways will be in permanent contact with the guards at the entrance thanks to the use of walkie-talkies
A kayak will be provided for the freedom of movement around the secluded lake